RONG FU CHAIRProduct categories
Excellent quality
Whatsapp Mobile
86-18566375141
Contact Us
sale1@rongfuchair.com
sale2@rongfuchair.com
sale3@rongfuchair.com
Skype: rongfu0757
Innovation C
Ein ultramodernes Sitzmöbel. Multifunktional einsetzbar: Lounge, Messe, Kongress, Hotspot. Der Sessel ist in verschiedenen Positionen zu besitzen und zunutzen. Dieses Sitzobjekt ist drehbar, kann frei oder am Boden verschraubt stehen, ein optionaler aufsteckbarer Tisch erhöht die "Bürofunktionen".
Color: Multi-colors are optional.
Five star leg: It can be changed to other styles & other material.
Warranty time: 3 Years. THREE years against manufacturer defect. Offer lifetime consultation on problems occurred
The Innovation C was created by Fredrik Mattson in 2001 for the Swedish company Blå Station. The designer created a multi-functional seating object with Innovation C which has yet to find its equal.
The chair reminds you more of a sculpture than a chair, Innovation C has in addition to a seating surface a rest which can be used with the help of an attachable table as a workspace or storage space (for instance for a notebook). Innovation C is thus a stylish furniture object which is predestined for lounges, trade fairs, congresses or a waiting room. Due to its form, Innovation C offers a range of creative seating positions where the back is rested and everyone is able to find their preferred seating position.
Fredrik Mattson won the Young Swedish Design Award and the Architectural Review Award, London for his Innovation C.
Innovation C is rotatable and can be free-standing or screwed onto the floor. The foot is available either in a silver varnished steel version or for an extra charge in a stainless steel version. The chair upholstery is made of foamed polyurethane. The cover can be ordered either in a bi-directional stretchable woollen material or a special rubberised fabric material.
Model No.: RF-K025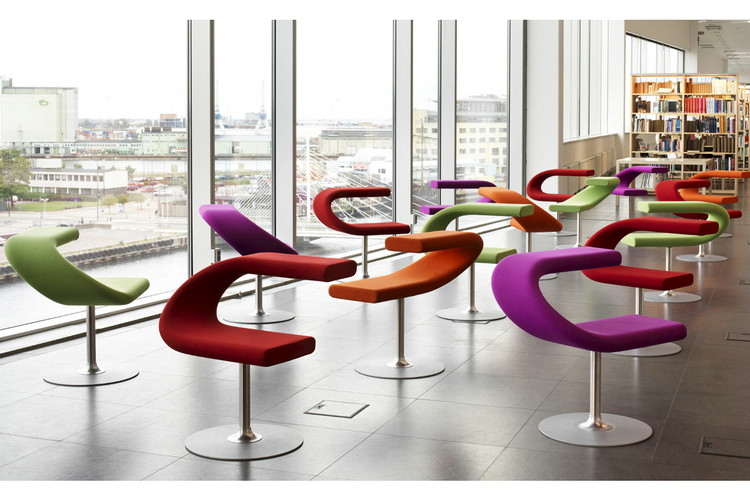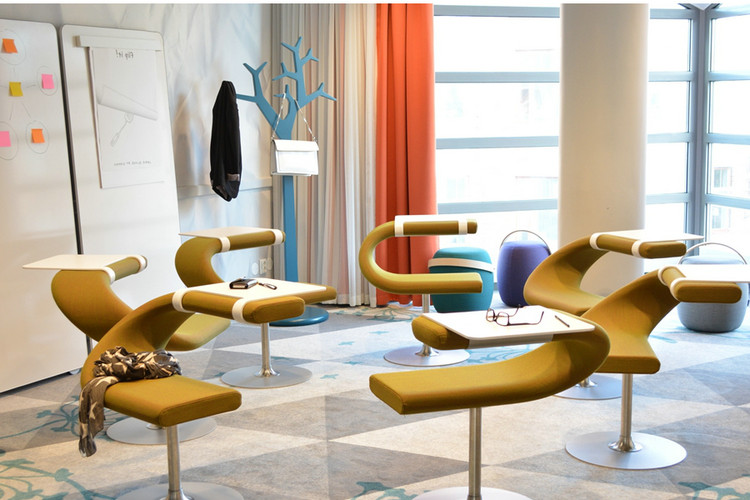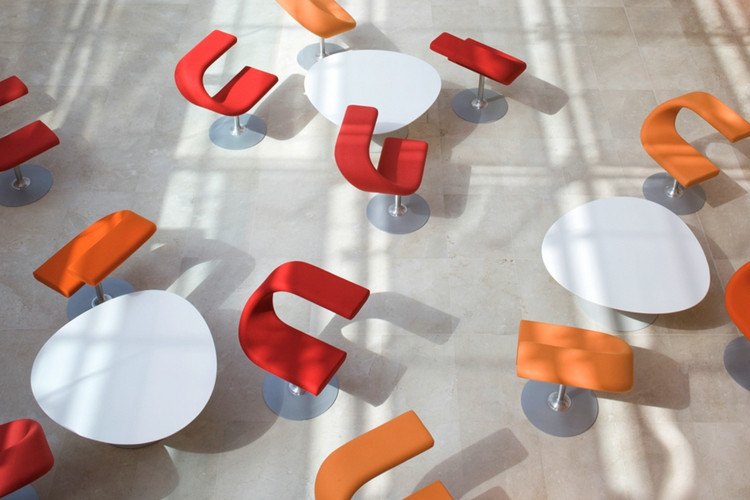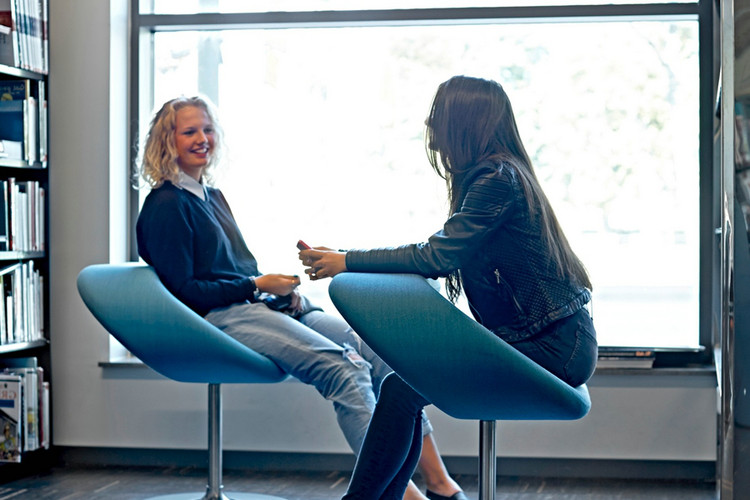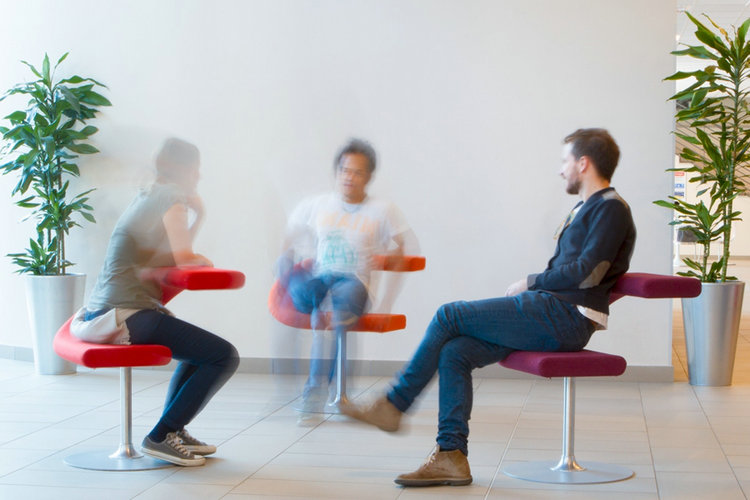 Copyright Note
This article is copyrighted RONG FU CHAIR;This article has been read 625 times。
Link to this article:http://www.rongfuchair.com/products/lounge-chairs/innovation-c.html
Without authorization, any site is prohibited from mirroring, collecting, or copying the contents of the site!
Maybe You would like the below chairs
Are you confused ? When choose a chair supplier
How about their quality?

Their price is competitive?

How about their service?

What models meet my market?

Can they ensure the on-time delivery?
RONG FU CHAIR Focusing on Top grade chairs
Customer satisfaction is what we strive for!
Whether you are outfitting an auditorium, classroom, office meeting room chairs are the ideal solution for your folding or stacking chair needs. All chairs are made with heavy-duty materials and bo...
More Content Recommendation
Rong Fu focus on chair design and comfortable
7 years experience in the chair industry
Factory Direct Sales
Advanced Machinery and Equipment
OEM & ODM Available
Rong Fu own factory production and R&D team
Ensure good price with good quality
Specialize in producing your ordered products.
Delivery on time
Our production workshop to meet the timely delivery of large orders
Safe and strong package
Convenient for shipping
Quality is priority. We always pay great attention to quality control from the beginning to the end of the production.
Every product will be fully assembled and carefully tested before packing and shipping.
We are professional for exporting
Our Market
We send the products worldwide, No matter where you are, please contact us
A professional team to provide the best service to you
VIP service is our commitment to customers
Pre-sale

Learn about our products, get materials and information

After-sale

Installation guide and get replace parts

Support

Make an appointment to visit us, book hotel, invitation letter